Just 5 minutes of yoga a day can change a child's life. Teresa Anne Power, award-winning author, kids' yoga expert, speaker, and Kids' Yoga Day founder, shows you how with her bestselling product line, The ABCs of Yoga for Kids®.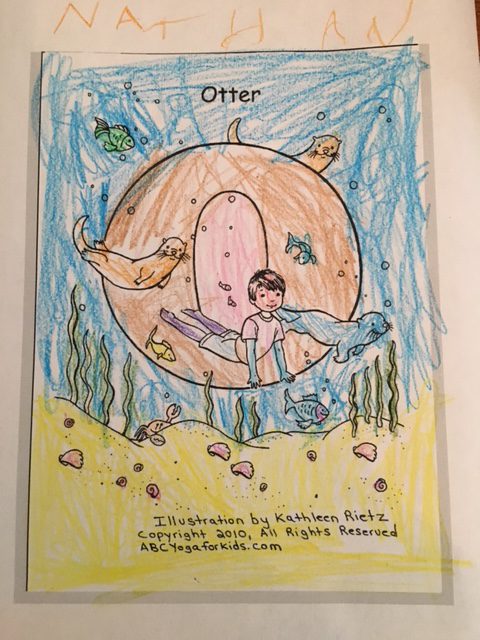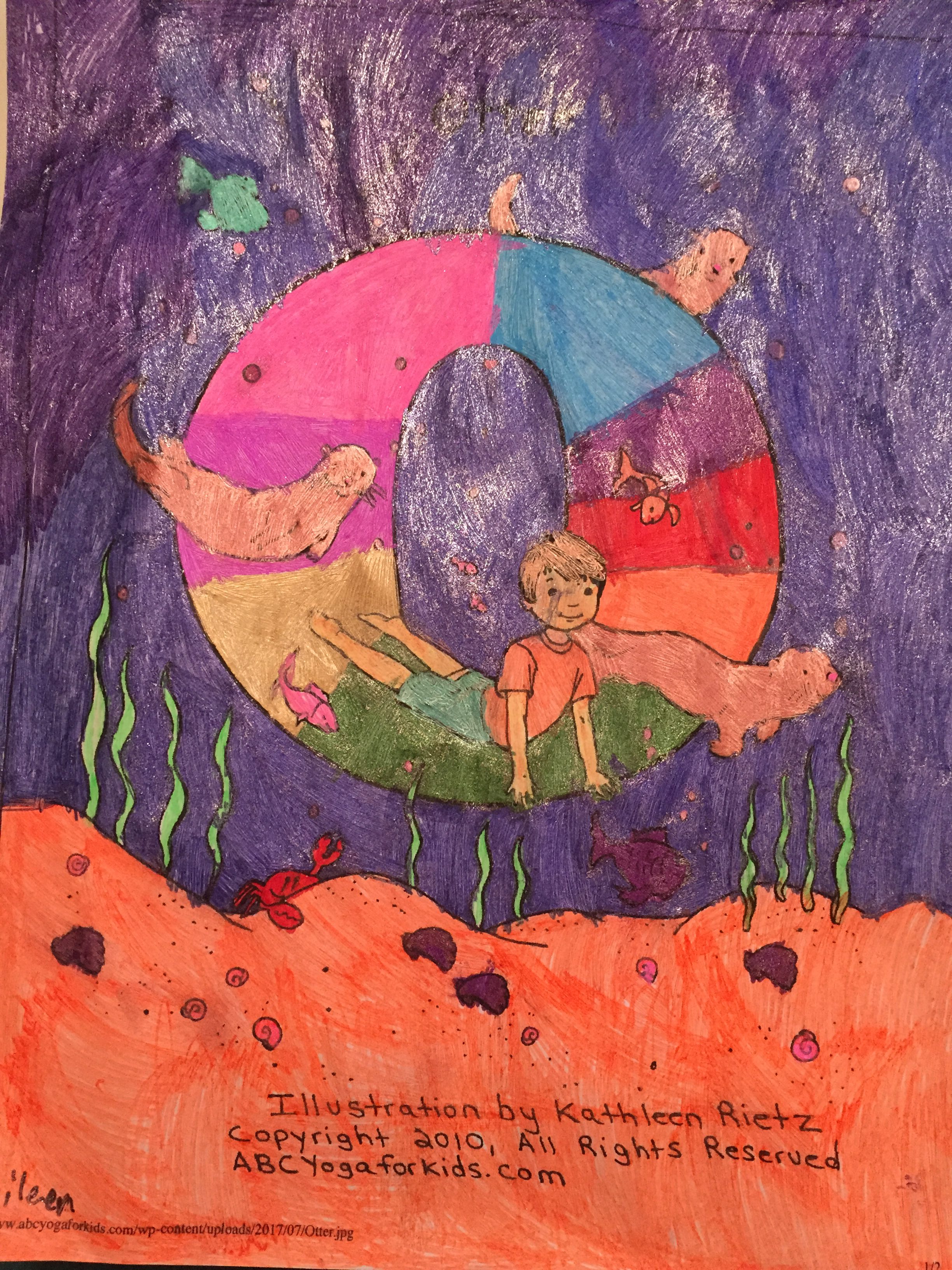 Congratulations to the winners of our 2017 Summer Coloring Contest – Aileen M., age 8, Nathan C., age 4.5, and Michele P., adult! All three winners will receive an ABCs of Yoga for Kids tote bag and the ABCs of Yoga for Kids Coloring Book! And, everyone who entered will receive a certificate of recognition via email! Thanks for coloring and stretching with us!
About The ABCs of Yoga for Kids

®
Our goal is to present parents, grand-parents, teachers, and educators with the wonderful opportunity to teach children a powerful art form, mindfulness outlet, and physical activity that they can enjoy for the rest of their lives. Yoga has been shown to have numerous mental and physical health benefits that can help emotionally balance children, encourage more acute mental focus, and also serve as a beneficial physical exercise that they enjoy doing.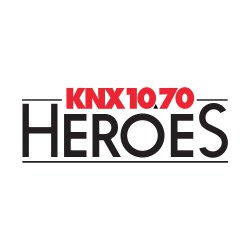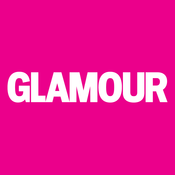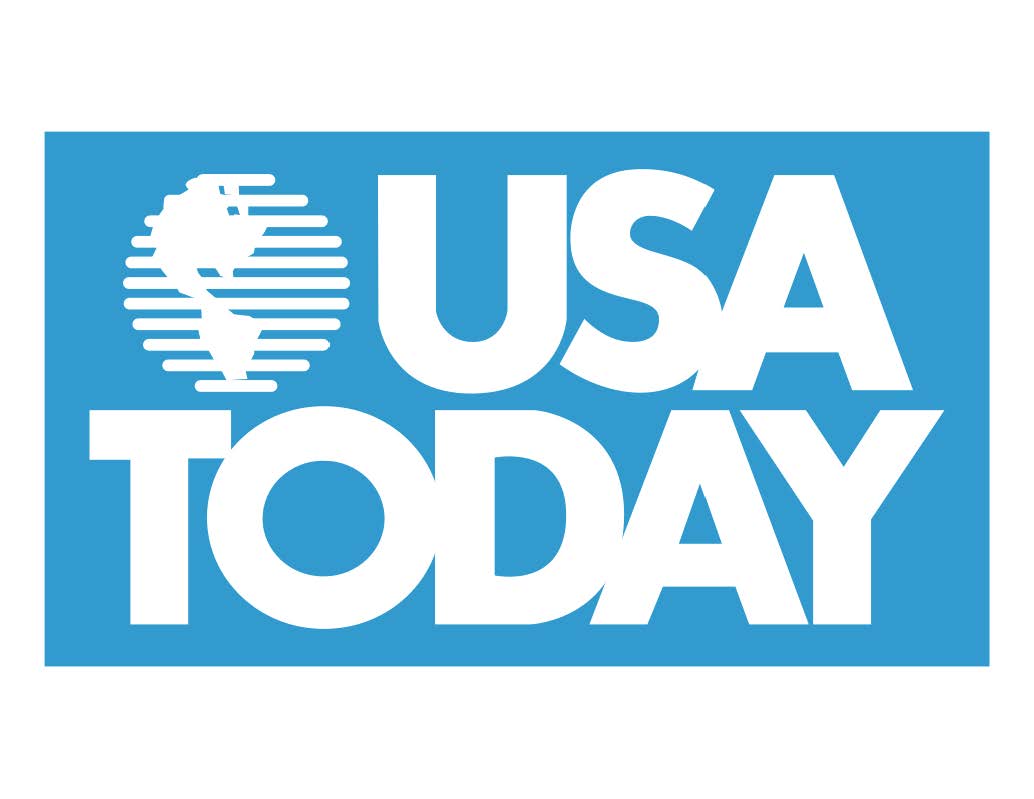 Children under Age 17
Practicing Yoga in the U. S.
Contact the ABCs of Yoga for Kids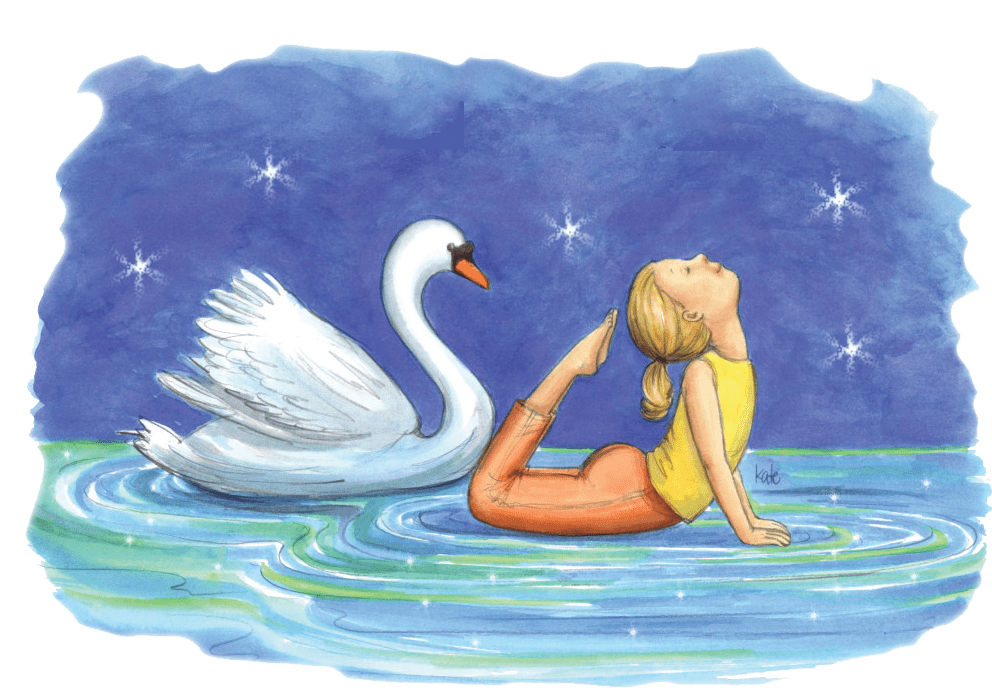 Copyright 2008 - 2016 ♥ Teresa Power
Stafford House Books ♥ P.O. Box 291 ♥ Pacific Palisades, CA 90272