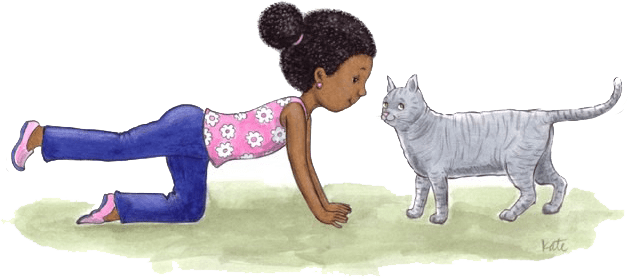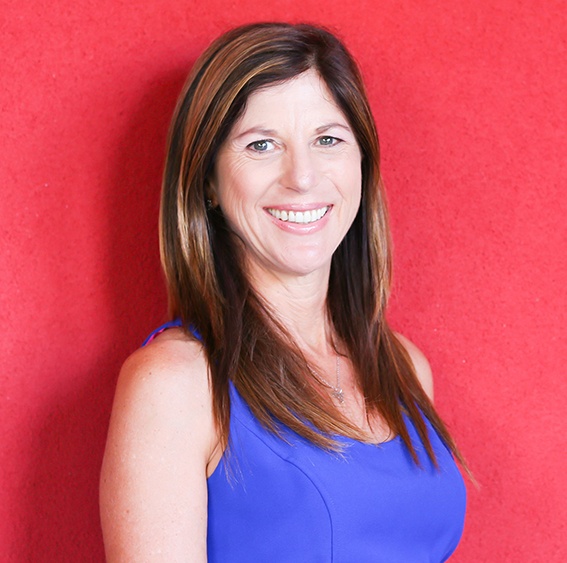 A yoga teacher for over sixteen years and practitioner for over 30, Teresa Anne Power helps children unleash their imagination while doing yoga. The poses in her book, such as frog, swan, and butterfly, are easy to learn and accessible to children (and adults) of all ages. Power's 16+ years of teaching children yoga in schools, yoga studios, and local organizations has helped thousands of kids develop a healthy attitude towards their body.
Teresa is an internationally recognized children's yoga expert, keynote speaker, and the bestselling author of The ABCs of Yoga for Kids. Also available in Spanish, French, Italian and Danish, her book has won multiple awards. She has also developed a complete line of ABCs of Yoga for Kids products, including yoga pose cards, a coloring book, posters, and a guide for parents and teachers. Teresa is also the founder of International Kids' Yoga Day, an event she created to celebrate the health and wellness of our youth worldwide through the practice of yoga. In 2nd year on April 7, 2017, 50 states, 45 countries and over 110,000 kids participated by practicing a five-minute yoga routine simultaneously on that day. She has appeared on both local and national television and radio, and has been featured in/on CBS Los Angeles, Telemundo Los Angeles, Reader's Digest, Publishers Weekly, Foreword Magazine, Story Monsters Ink, Sirius XM, Parenting Special Needs Magazine, USA Today Magazine, Girls World Magazine, Green Child Magazine, Yogi Times, Glamour.com, Parenting.com and more. Teresa was also KNX-AM "Hero of the Week", honoring her dedication to helping yoga become accessible to children all over the world. She also writes articles about children's health and fitness on Examiner.com and the Pali Post, and teaches children's yoga training workshops. Teresa has spoken at numerous libraries, schools, yoga studio, and school conferences, volunteers her yoga expertise, and has worked with SOS Mentor, the Boys & Girls Club of America, Children's Bureau, Choose Health LA Child Care, Let's Move West LA, Pathways, Connections for Children, and the Neighborhood Youth Association. She also sits on the board of the National Math Foundation.  A graduate of University of Southern California, she earned her J.D. from Pepperdine University School of Law, and completed a yoga training program with Indigo Yoga.
Below is a sampling of Teresa's appearances on major media.
For more videos, visit Teresa's Pressroom
Contact the ABCs of Yoga for Kids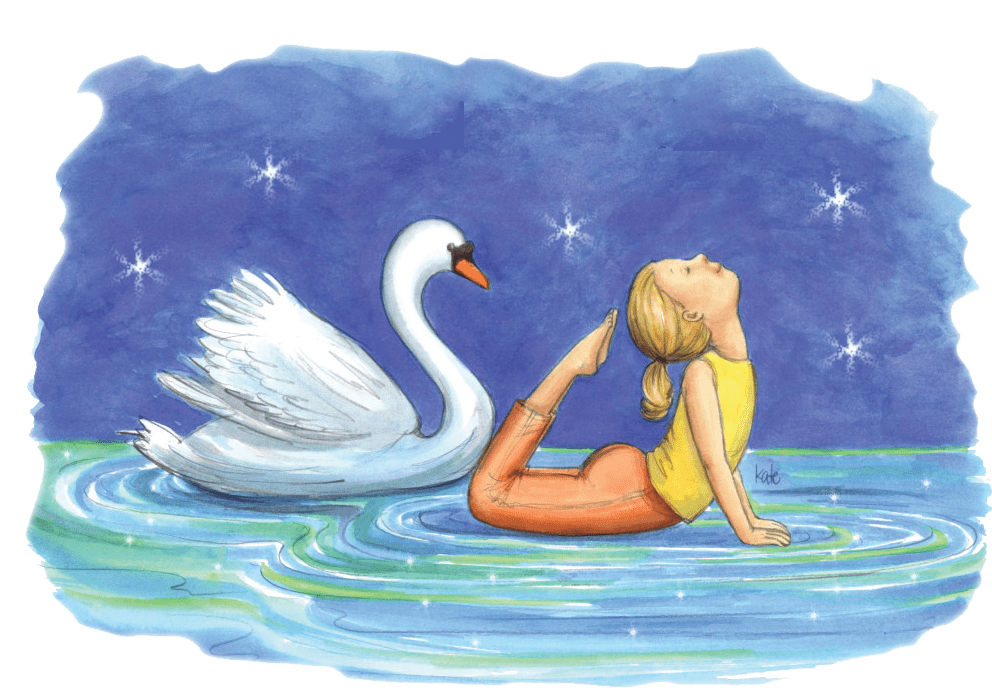 Copyright 2008 - 2016 ♥ Teresa Power
Stafford House Books ♥ P.O. Box 291 ♥ Pacific Palisades, CA 90272