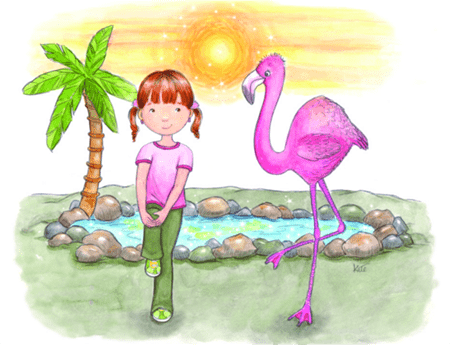 THE ABCs OF YOGA FOR KIDS STORE
The ABCs of Yoga for Kids product line has sold over 200,000 books and learning tools worldwide and been translated into 4 languages. Parents, educators, yoga experts and newbies alike will find the perfect resource to ignite a love for fitness and wellness in our youth.
All products except for the complete package set are also available for purchase on Amazon.com or purchase directly below.   

Contact the ABCs of Yoga for Kids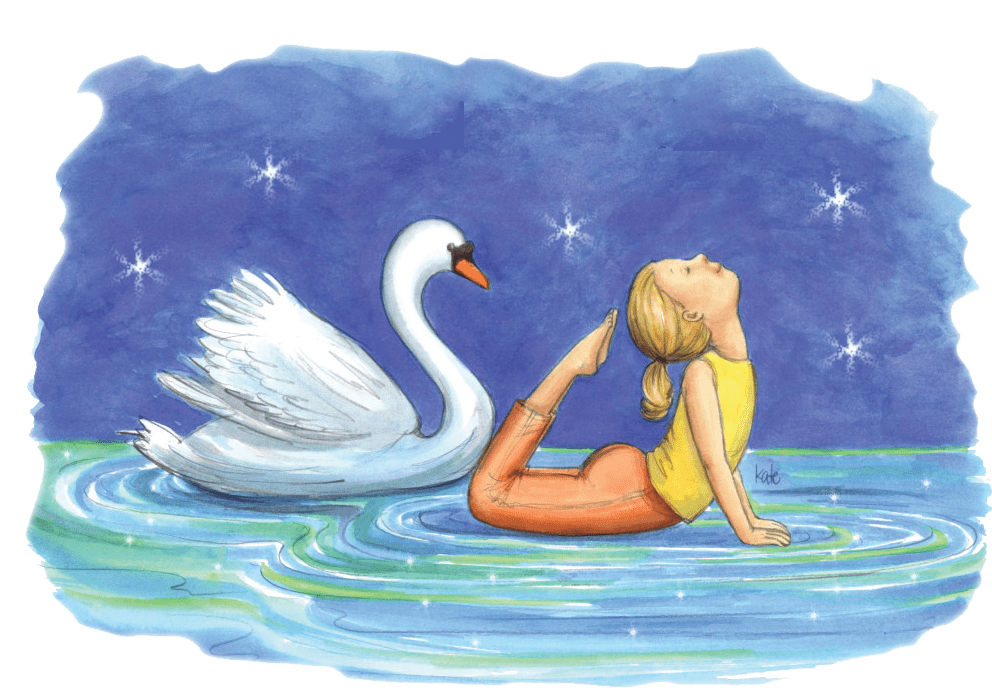 Copyright 2008 - 2016 ♥ Teresa Power
Stafford House Books ♥ P.O. Box 291 ♥ Pacific Palisades, CA 90272